New Manorisms (Front-End Web Dev) Newsletter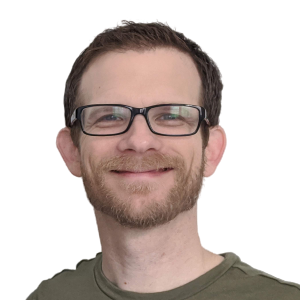 Elijah Manor
•
about 1 month
Yesterday I launched a new newsletter for Front-End Web Development.
The Manorisms newsletter contains relavent news, articles, videos, command line tips, things I'm learning, comics, and more. As a subscriber you'll also get first access to some of my newest content!
NOTE: If you subscribe you'll be sent an additional e-mail a few minutes later with the latest issue of the newsletter.
You can take a peek at the newsletter content in the following tweet...